Today was Christmas we got to open gifts and hangs out. For lunch/dinner we went to a potluck. The food was delicious! I got to build the Legos I got for Christmas too! I have to admit, this has been a great Christmas!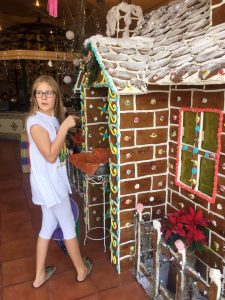 Next to the big gingerbread house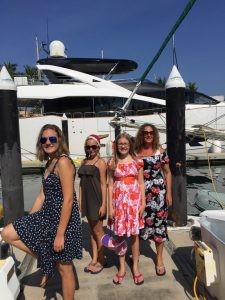 Heading to the potluck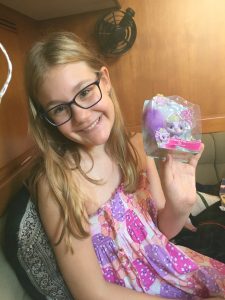 New toys!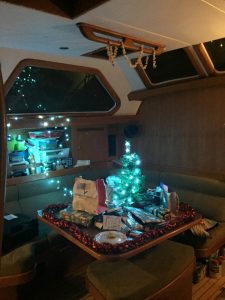 Our festive little tree at night
The tree during the day